Manage Small Appliances and Lights
You can easily control small appliances and lighting modules in your home using your Vivint Smart Home app.
1
Tap the toggle icon from the menu bar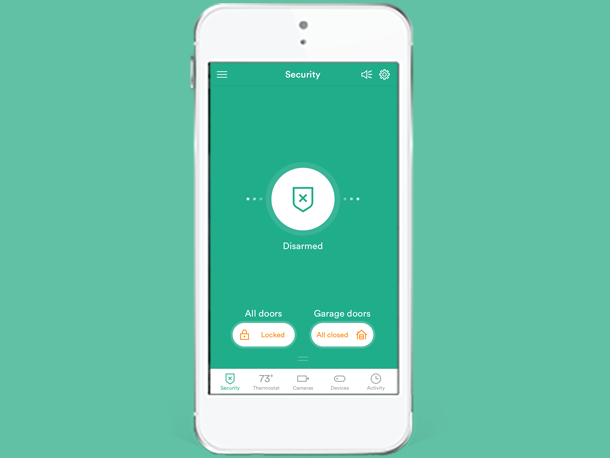 2
This will take you to a screen where the status of each device and module will be displayed. Toggle each device on or off to your preference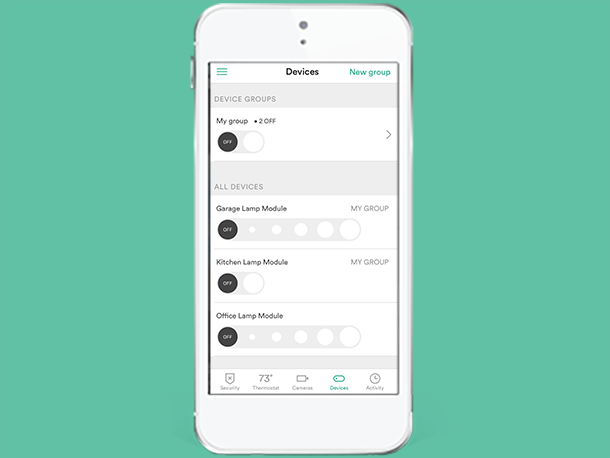 Did this answer your question?
For more help, chat or send us a message.
Call 855.898.8908