Run a Cell Test
If your panel is displaying a communication error or you would like to test the cell signal on your panel, follow the steps below:
1
From the home screen of your SkyControl, tap the menu icon in the bottom right corner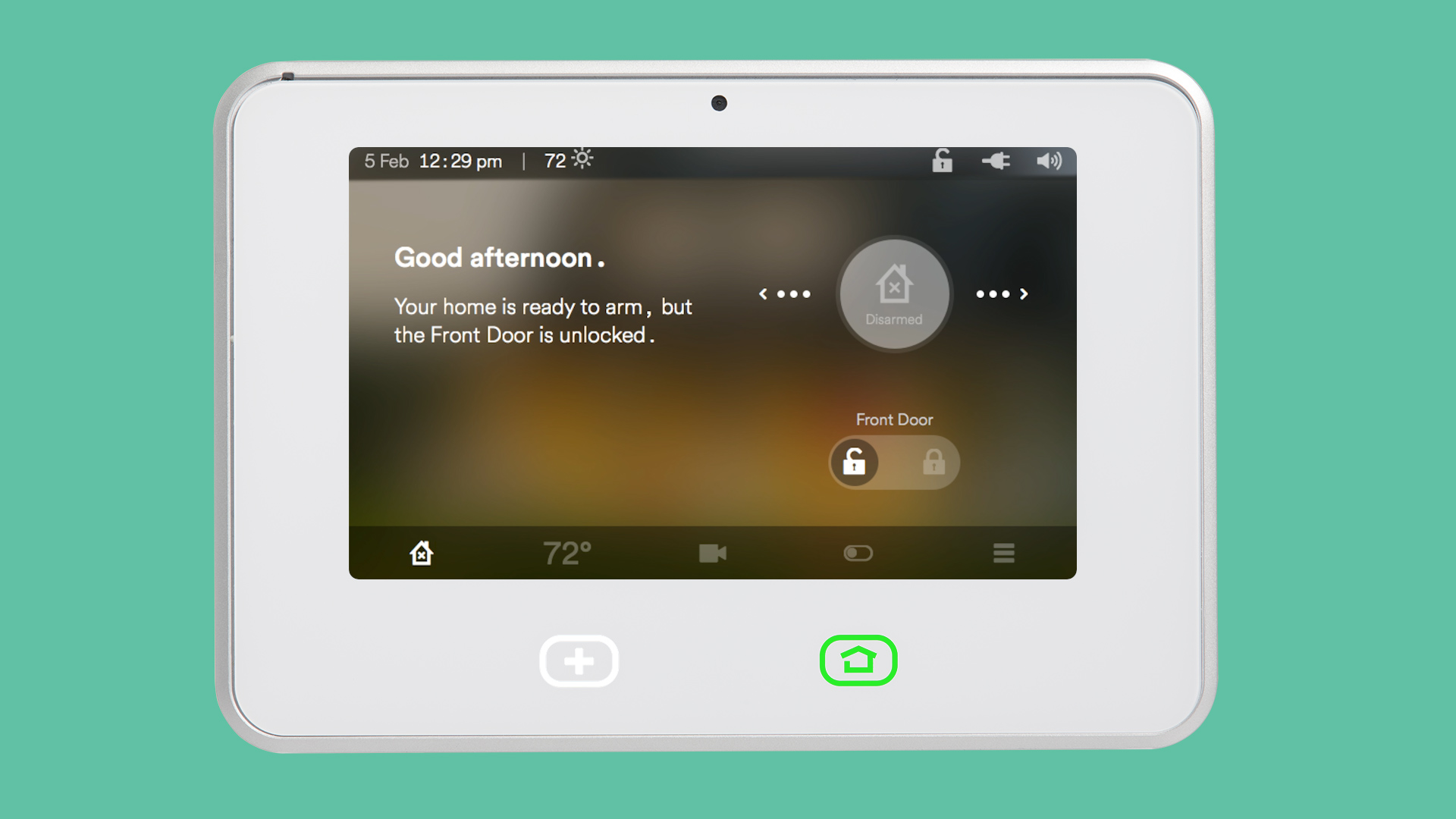 2
Tap 'Settings'
3
Scroll down and tap 'Cell Signal'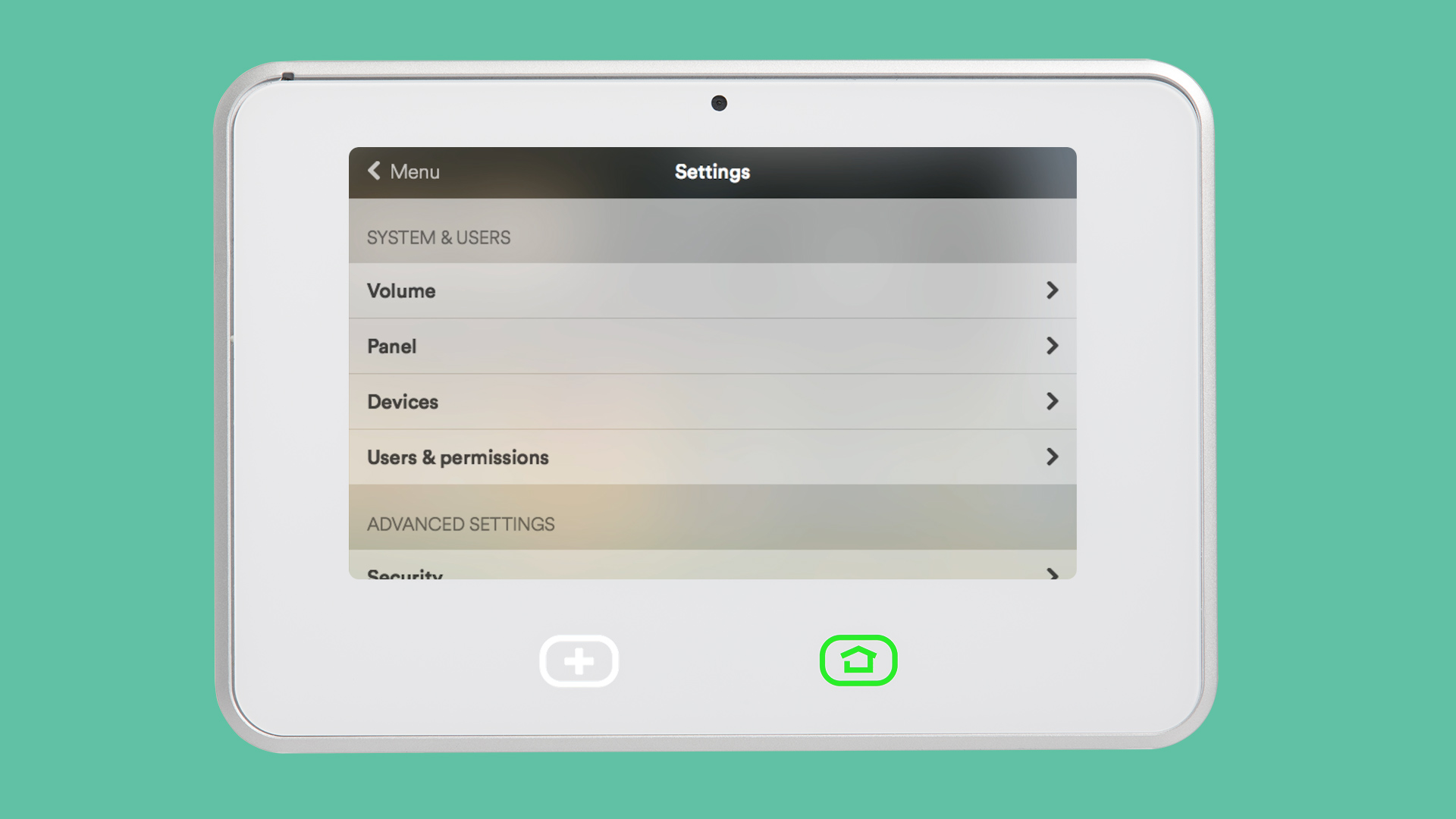 4
Check the status in the top right to see if the panel is communicating via cell tower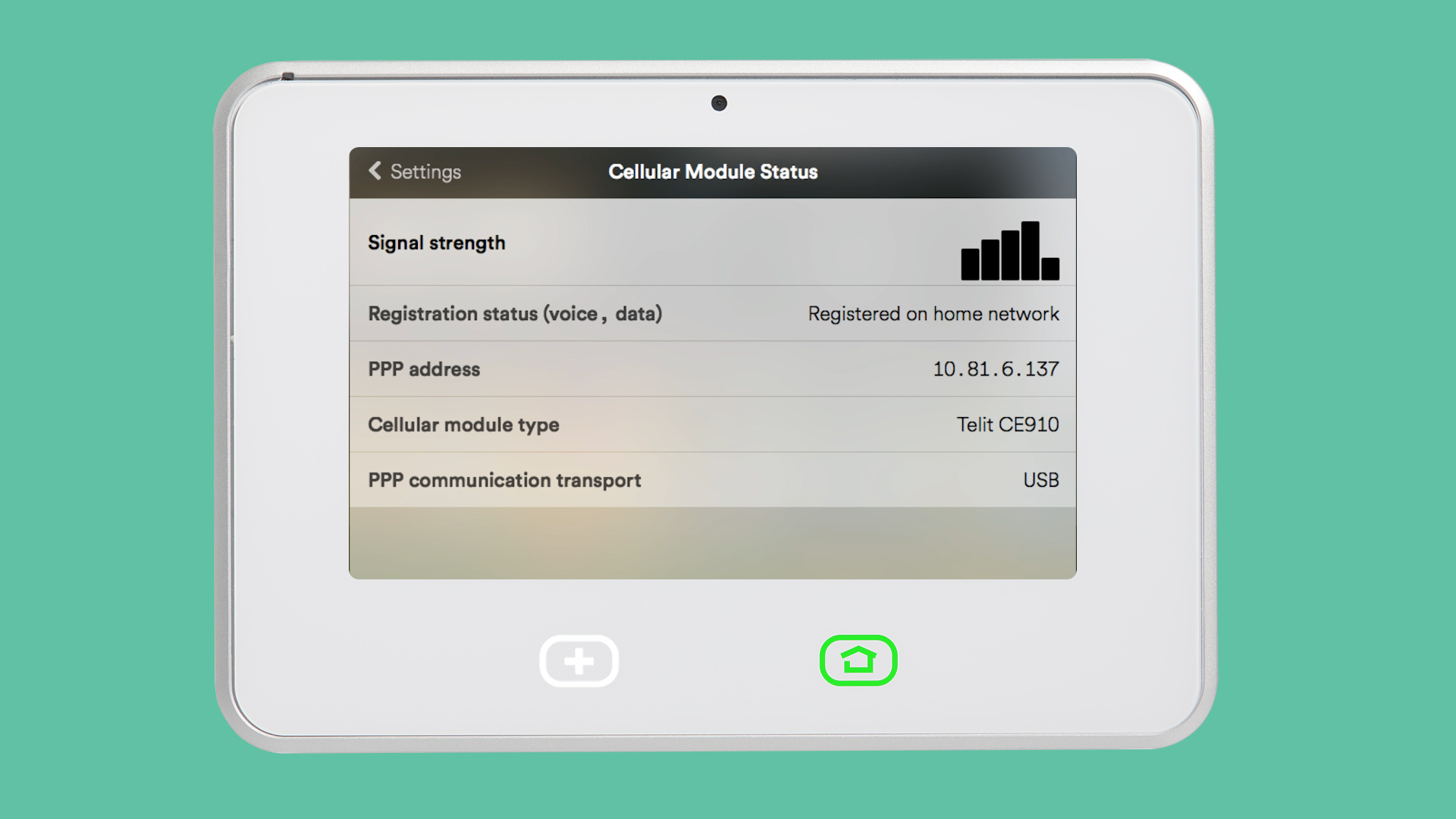 * If the signal is down, it could be due to cell tower maintenance, severe weather, or other technical issues. If the problem persists, please contact Customer Care for assistance
Did this answer your question?
For more help, chat or send us a message.
Call 855.898.8908