Solve RMNF (Radio Modem Network Failure)
If you are receiving an RMNF or connection issue alert, this means your panel is not communicating with the cell network. You'll need to clear the alert and then contact our Customer Care team via chat or by calling our 24/7 Customer Care line for assistance.
1
Go to your touchscreen panel, and push the home button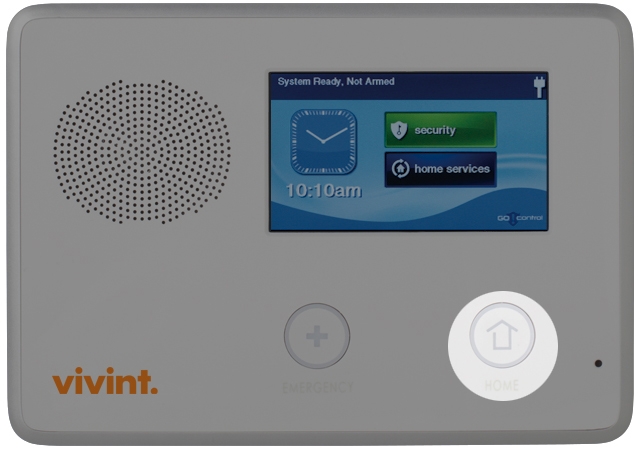 2
Choose the Security button from your home screen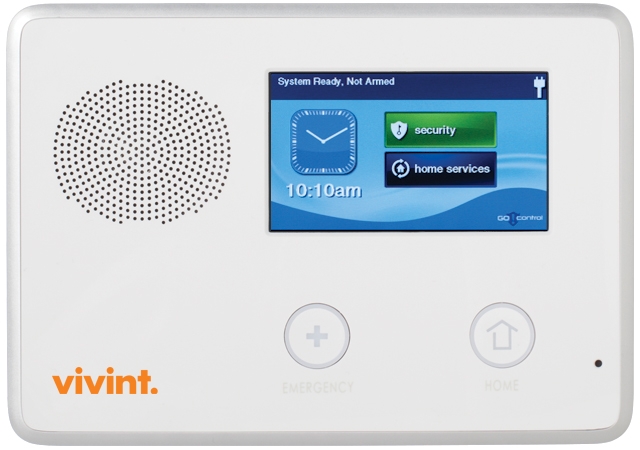 3
Next to the Menu button, a yellow box with a warning symbol will appear
4
Choose the yellow box with the warning symbol to view all of your current system alerts
5
Choose OK to acknowledge that you have received the alerts. This will stop the panel from beeping, but the message will not go away until the problem has been resolved
6
Contact our Customer Care team to finish resolving the communication issue
Note: Occasionally cell towers will go down for a few minutes. If this happens, try acknowledging the alert. If the alert goes away, then the system has reset itself. If not, contact our Customer Care.
Did this answer your question?
For more help, chat or send us a message.
Call 855.898.8908