Switch Cameras
If you have more than one camera with Playback enabled, you can easily switch between them by following the steps below.
1
From the playback view in your app, tap the camera name in the top center of the screen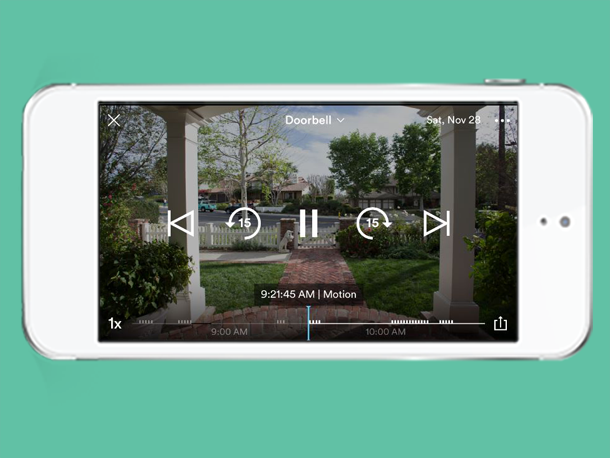 2
You will see all of the cameras that have Playback enabled and you can switch between them by selecting the camera you would like to view
Did this answer your question?
For more help, chat or send us a message.
Call 855.898.8908