Flood/Freeze Sensor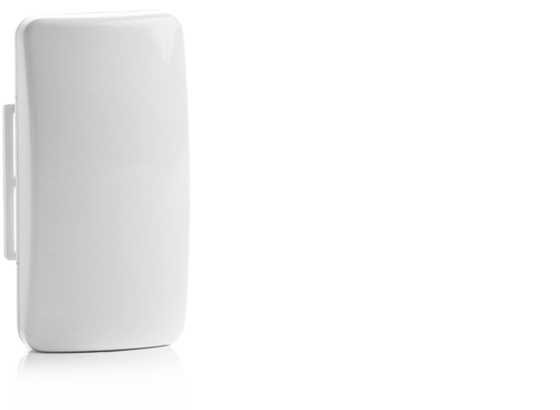 Protect your home from harmful water damage and at risk temperatures with the flood and/or freeze sensor. You can receive notifications when temperatures drop or moisture levels rise to dangerous levels in or around your home.
FAQ
How can I set my flood sensor up as a freeze sensor?

Flood sensors can also be set up as freeze sensors to alert you if the temperature falls below a certain threshold. Contact our Customer Care team via chat or email for more details on how to set up your flood sensor as a freeze sensor.

How do I change the batteries?

We've created a detailed tutorial explaining how to change the batteries in your Vivint flood/freeze sensor. To view this tutorial, click here.
Can't find what you were looking for?
Call 855.898.8908