Glass Break Detector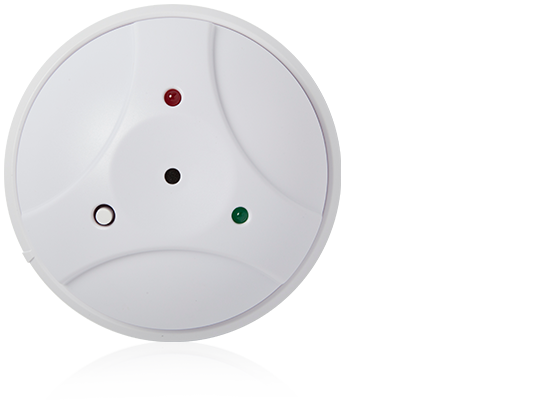 Your Vivint Glass Break Detector provides maximum detection coverage with a 360 degree horizontal sensing angle.
FAQ
Can something other than breaking glass trigger a false alarm?

There are a lot of factors that can accidentally set off your glass break detector, including loud noises of any type, high-frequency vibrations, shaking, or even the sound of glass breaking in a movie. If you know that you will be watching a loud movie or that there will otherwise be a lot of noise or vibration in the home, it is best to either leave the system disarmed or bypass the glass break detector. You can learn how to bypass a sensor on your SkyControl here or your Go!Control here.

My glass break detector isn't showing up on my panel. What should I do?

If your touchscreen panel can't find your sensor for whatever reason, this means your sensor isn't being monitored. To make sure your sensor is being monitored, check for all of the following:

If your sensor has a history of low battery life, the battery is probably dead and needs to be replaced.

Make sure that the sensor is within approximately 200 feet of your panel. If it's further than 200 feet from the panel, it's out of range and additional equipment needs to be installed.

If this does not explain why your sensor isn't connecting to the panel, contact our Customer Care team for assistance.

How do I change the batteries?

We've created a detailed tutorial explaining how to change the batteries in your glass break detector. To view this tutorial, click here.
Can't find what you were looking for?
Call 855.898.8908