SkyControl Online Access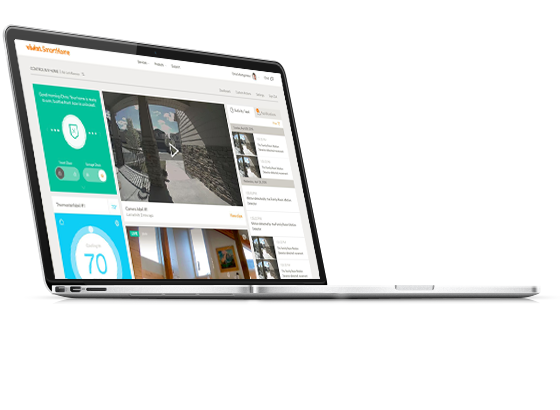 Through your online account, you can access your Vivint system from anywhere. The online account center is your hub for configuring and managing every detail of your system from your thermostat to your cameras, to home automation rules to receiving notifications.
Can't find what you were looking for?
Call 855.898.8908