Multiple Low Battery Warnings
Your Go!Control panel will alert you whenever a piece of equipment connected to your system has low batteries. It's normal to receive a battery alert here and there, but you should not be receiving multiple warnings in a short amount of time. If this has happened to you, chances are that your batteries aren't low. More likely you're experiencing an issue with the equipment from your previous alarm company that is linked to your Vivint system. If you think this may be happening to you, contact our Customer Care team for assistance.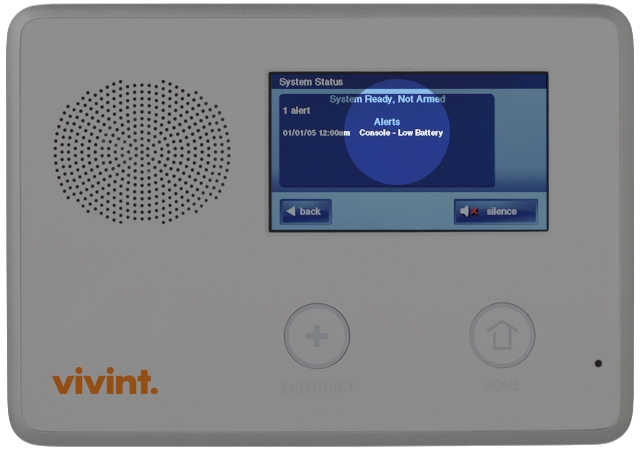 Did this answer your question?
For more help, chat or send us a message.
Call 855.898.8908