Can't Access Playback
If you know that you should have Playback, but it is not showing in your Vivint Sky app, there may be a problem with your Space Monkey and Vivint Sky log in information not matching. The Vivint Playback feature will setup automatically for you as long as your SkyControl system and Space Monkey are fully installed and set up with the same email address. If your Vivint Sky email address is different from your Space Monkey, you will need to invite a user with the same email address as your Space Monkey login. Follow the steps below to learn how.
1
Tap the menu icon in the top left corner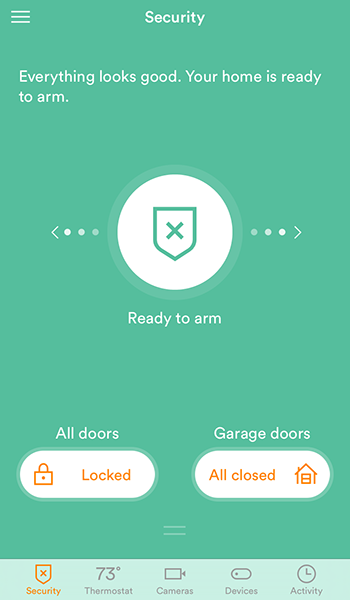 2
Tap 'Settings'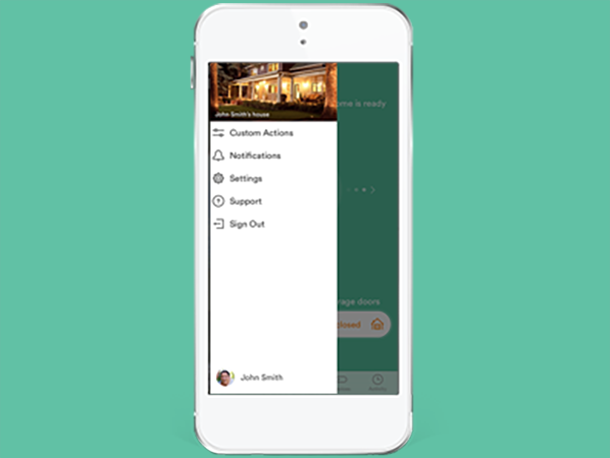 3
Tap 'Users & Permissions'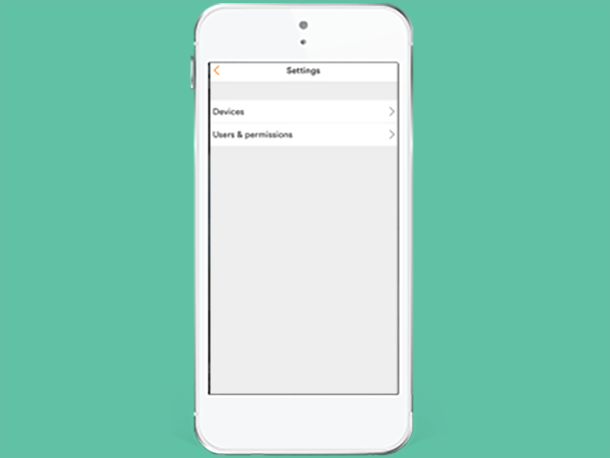 4
Tap the user you wish to grant remote access to with your Space Monkey email or create a new user by tapping the '+' icon in the top right corner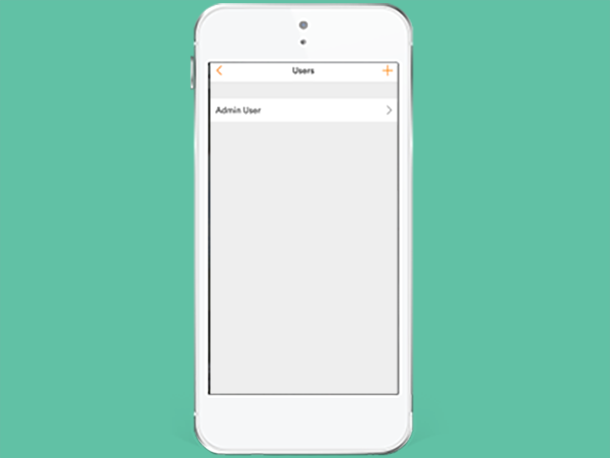 5
Tap 'Phone, tablet and computer access'
6
Enter your Space Monkey email address and tap 'Send Invite.' When you receive the invite, you will need to set up the same password that your Space Monkey login is set with. Log out and back into the Vivint Sky app with this new user name and password. Once Playback is set up, all users on the account will have access to it with their individual log in credentials
Did this answer your question?
For more help, chat or send us a message.
Call 855.898.8908